Liza & Kimmo
Delightful Electric Duo
Vídeos
<-- all that she wants -- -A2bE_CUphg -->
Vídeos no profesionales grabados por nuestros fans. Disculpad la calidad del sonido
Non profesional videos recorded by our fans. Sorry for the poor sound quality.
All that she wants.... "Maikel Naits"

Posted by Sureste El Palmar on jueves, 27 de agosto de 2015
Más Bandas de Música que te interesan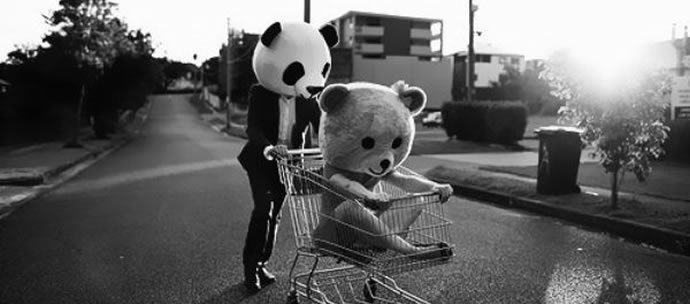 Kim Raluy
La mejor electronica de baile. Siguenos en Spotify para conocernos mejor y escuchar las novedades
Click Here!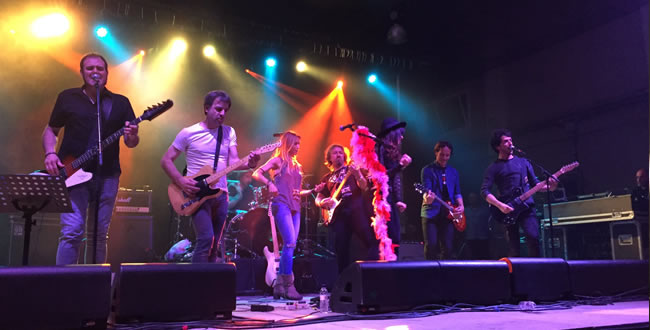 Nemesis
Grupo de música y versiones rock y hard rock si te gusta la música con guitarras eléctricas y bases potentes. ROCK'N On !
Click Here!